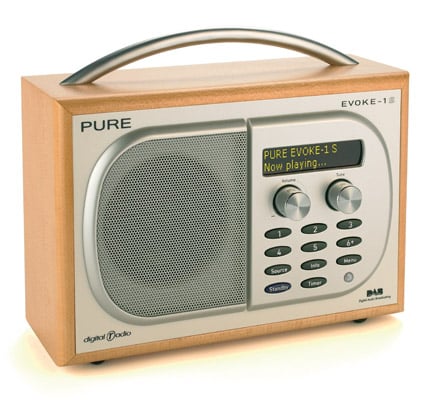 It's sad to hear and
read
about the potential demise of digital radio. I've always been a fan and much prefer listening to digital because of the range of stations on offer, and even the scrolling text which tells me which (Radio 4!) programme I'm listening.
A set of radio ads on
commercial
radio that I voiced last year may soon be defunct.
Take a listen:
But I think it's too early to say digital radio's on its way out. Apparently Ford is thinking of making digital radio standard in their new cars and Ofcom has reaffirmed its support for digital (see FT article).